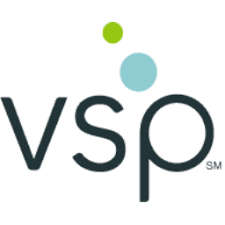 VISION SERVICE PLAN – VSP 
Website: www.vsp.com
Customer Service: 1-800-877-7195
Claim Form Mailing Address:
VSP Non Member Dr. Claims
PO Box 2487
Columbus, OH 43216-2487
Claim Problems, Eligibility and Coverage Questions:
1. Visit the website. VSP.com has complete information showing when you are eligible for frames or lenses
2. Call Customer Service at 1-800-877-7195
3. If Customer Service is not able to resolve your problem, contact the EPC Office at 937-890-3725.
Using VSP:
You do not need an ID card to access your benefits. Your provider will confirm your eligibility online with VSP.