The Advantages of EPC's Volume Buying
The Southwest Ohio Educational Purchasing Council (EPC) combines the buying power of over 260 member school districts – well over $600 million in total – an advantage that benefits both the schools and the vendors they buy from.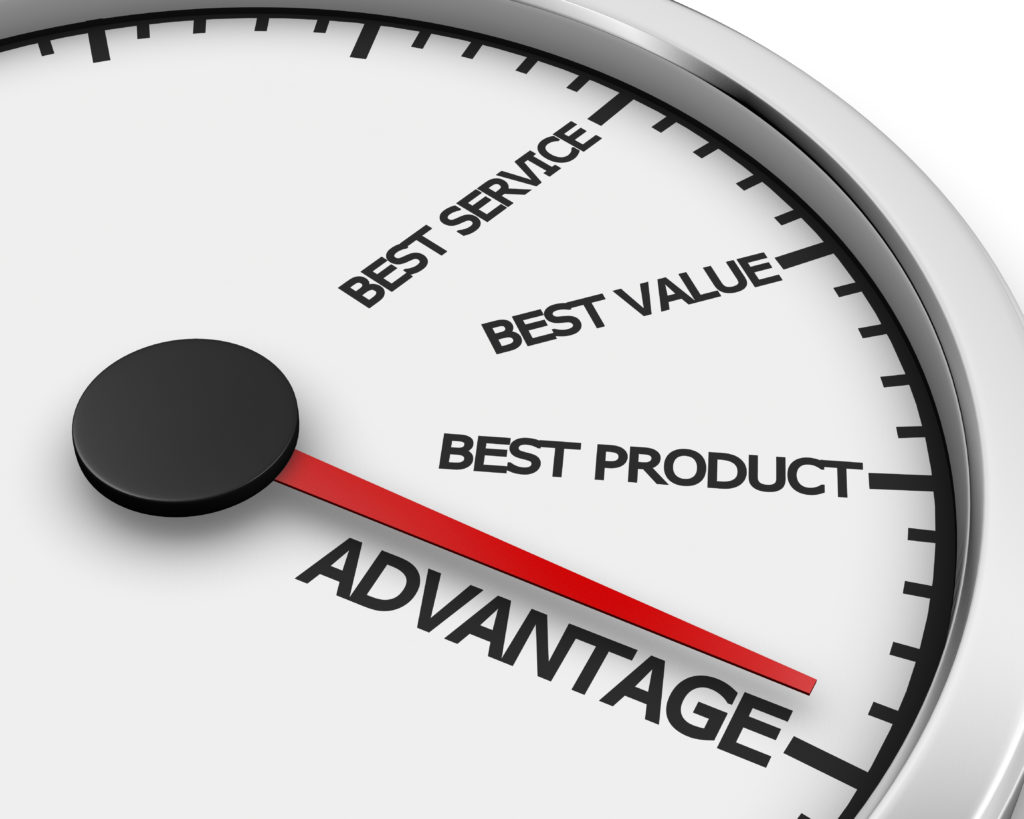 Through cooperative purchasing, the EPC provides member school districts access to low prices available only to high-volume buyers—economical prices not possible for schools purchasing on their own.
EPC's competitive bidding process gives small school districts that join the EPC the same purchasing clout as Ohio's largest school districts
The EPC bidding process assures member districts that product and service specifications are met, so they get quality, as well as economy
EPC's combined $375 million purchasing power for insurance benefits drives down administrative costs to 7%, compared to 12-14% for nonmember school districts that buy coverage independently
The EPC – with the help of qualified volunteers from member districts — researches and develops product specifications and puts them out for bid, saving the personnel of each member district the time — and money — of having to do the work themselves. Across our many member school districts, that's a great savings in labor.
The EPC, by pooling our member school districts into a single, massive customer base, offers tremendous advantages to vendors:
Reduces marketing costs and the paperwork required when working individually with school districts
Increases efficiency as vendors reach a large volume of business with a single quote
Provides a reliable customer base
Opens the door for vendors to present their entire catalog of products or services to EPC member school districts — increasing their sales potential
Vendors receive opportunities for contact with all EPC school districts at five general membership meetings scheduled each year, plus the annual EPC Vendor Fair each year.