Employee Assistance Program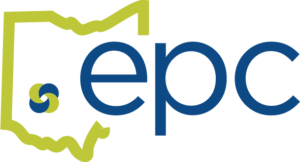 Employee Assistance Program
Login : SWOH EPC
Customer Service 1-800-865-1044
The Employee Assistance Plan (EAP) is a robust program that offers supportive services online, telephonically or in person at no cost. When something unexpected happens, the EAP provides a variety of options to help figure out your next steps. From a quick internet search or meeting with a licensed professional, the EAP can be your guide.
The EAP is provided through Anthem, but it is NOT part of your medical plan.
The best part?
All the resources are confidential and at no cost to you.
Below are some benefits available with this plan:
Counseling  –  3 online or in-person visits for issue
Legal Consultation   –  30 minute phone or in-person meeting
Financial Consultation  –   Phone meeting and online resources
Child & Elder Care  –   Phone meeting and online resources
Life Skills Education & Resources  –  Webinars, podcasts, articles, forms and checklists
How do you get started?
1.800.865.1044