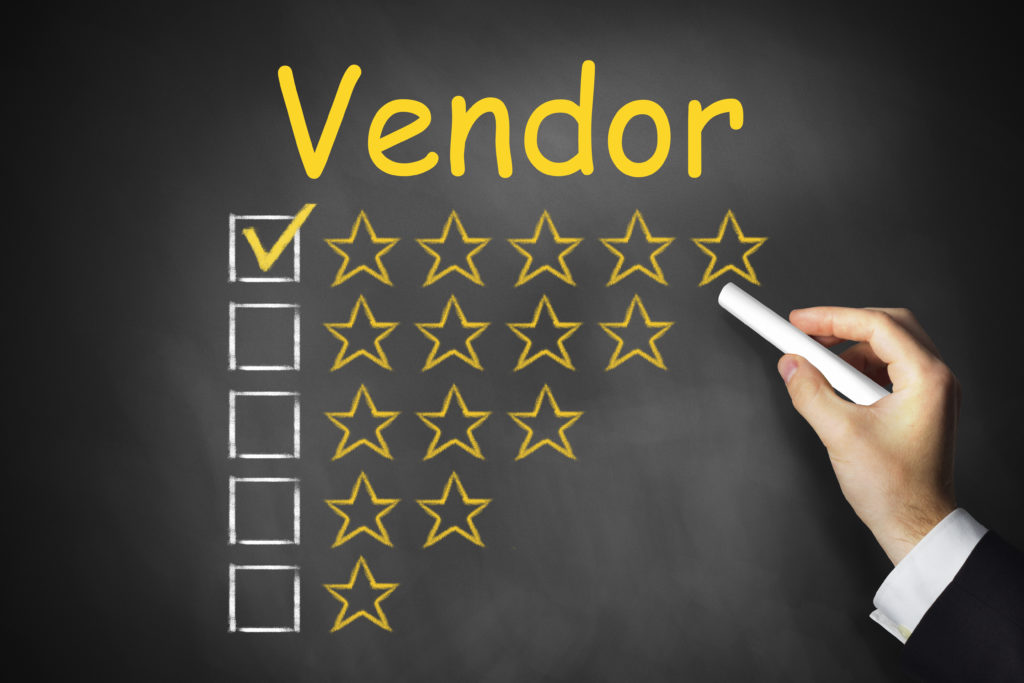 VENDOR FREQUENTLY ASKED QUESTIONS
How do you become an EPC vendor?

Vendors who have not worked with us before should contact the EPC to register.  There is no EPC registration fee, however, some products may require a bid bond.

What about Brand Name products?

A brand name may be used in specifications to establish a standard of quality, not necessarily a preference for that item.  Vendors with products that meet or exceed the specified requirements are encouraged to quote.  At times, a brand name and model number may be specified to assure compatibility with existing equipment, and only that item will be accepted.
Do all Districts Participate?
Member districts choose whether or not to participate in any purchasing area.
What advantages does the EPC provide?
Savings on marketing costs.
The efficiency of working with one large customer base.
Large volume of business with one quote.
A reliable customer base.
EPC assistance expanding the customer base.


What about new products that aren't on the list?
Contact us at ken.swink@epcschools.org and let us know what about your company and how you could benefits schools.
How does the EPC promote vendors to districts?
Product Pricing and information is presented at general EPC meetings along with business specific information.
Frequent e-mail communication to our member districts.
Occasionally vendors are invited to provide a brief presentation of their product at an EPC meeting.
The annual EPC Vendor Fair puts vendors and school personnel together to discuss products.