The EPC coordinates the purchasing power of its member districts to obtain top quality products at the most competitive prices.  We do not purchase goods. Through a competitive bidding process, we obtain the kind of low prices that are only offered to major purchasers. Through EPC, a small district has the same purchasing clout as the largest district in the state. In addition, common bidding saves time for district personnel, as does the product research performed by EPC committees made up of school personnel.
The EPC is a Council of Governments governed by a constitution and an Executive Board elected by the membership.  Each member district has an EPC representative.  

The EPC is funded by membership fees, interest earnings on reserves, and some special program fees.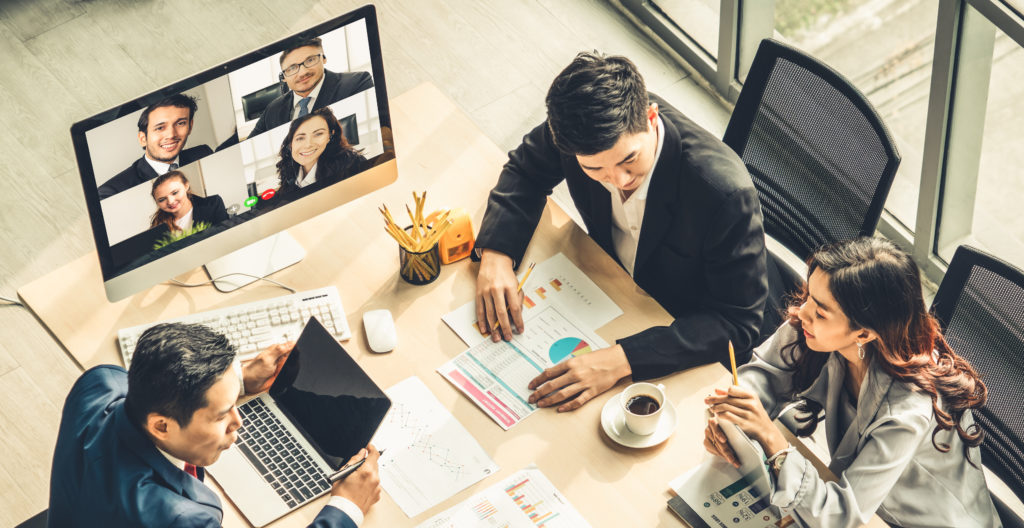 The Southwest Ohio Educational Purchasing Council (EPC) combines the buying power of over 277 member school districts –  an advantage that benefits both the schools and the vendors they buy from.
The staff & volunteer committees of the EPC:
Prepare specifications and obtain quotes for most of the products schools need
Research products working with the people who use them
Review bids and select EPC vendors
Research new product areas
Monitor markets that are important to schools
Distribute prices and product updates to districts
Provide seminars for district personnel on topics of common concern
Administer EPC Group Employee Benefit Plans for medical, dental, vision and life coverage
Sponsor the EPC Workers Compensation Group Rating Program
Manage orders from the federal commodities program for school lunches. EPC is the only purchasing cooperative in the state to offer this service.
Since 1968, the Southwestern Ohio Educational Purchasing Council (EPC) has been helping member school districts reap significant savings through cooperative, large volume purchasing for school supplies, equipment, utilities and insurance.
Starting with 13 school districts in Montgomery and Greene counties, the EPC today represents 277 school districts and boards of developmental disabilities in 18 counties, with a combined buying power of more than $120 million.
In 1986 the EPC established a central office from which to provide a comprehensive range of services to member districts and commodity committees.  That same year the EPC Benefits Office was established to provide onsite administration of health and dental insurance plans that were launched in 1983.
In 1998 the EPC and its member school districts entered a formal relationship as a council of governments.